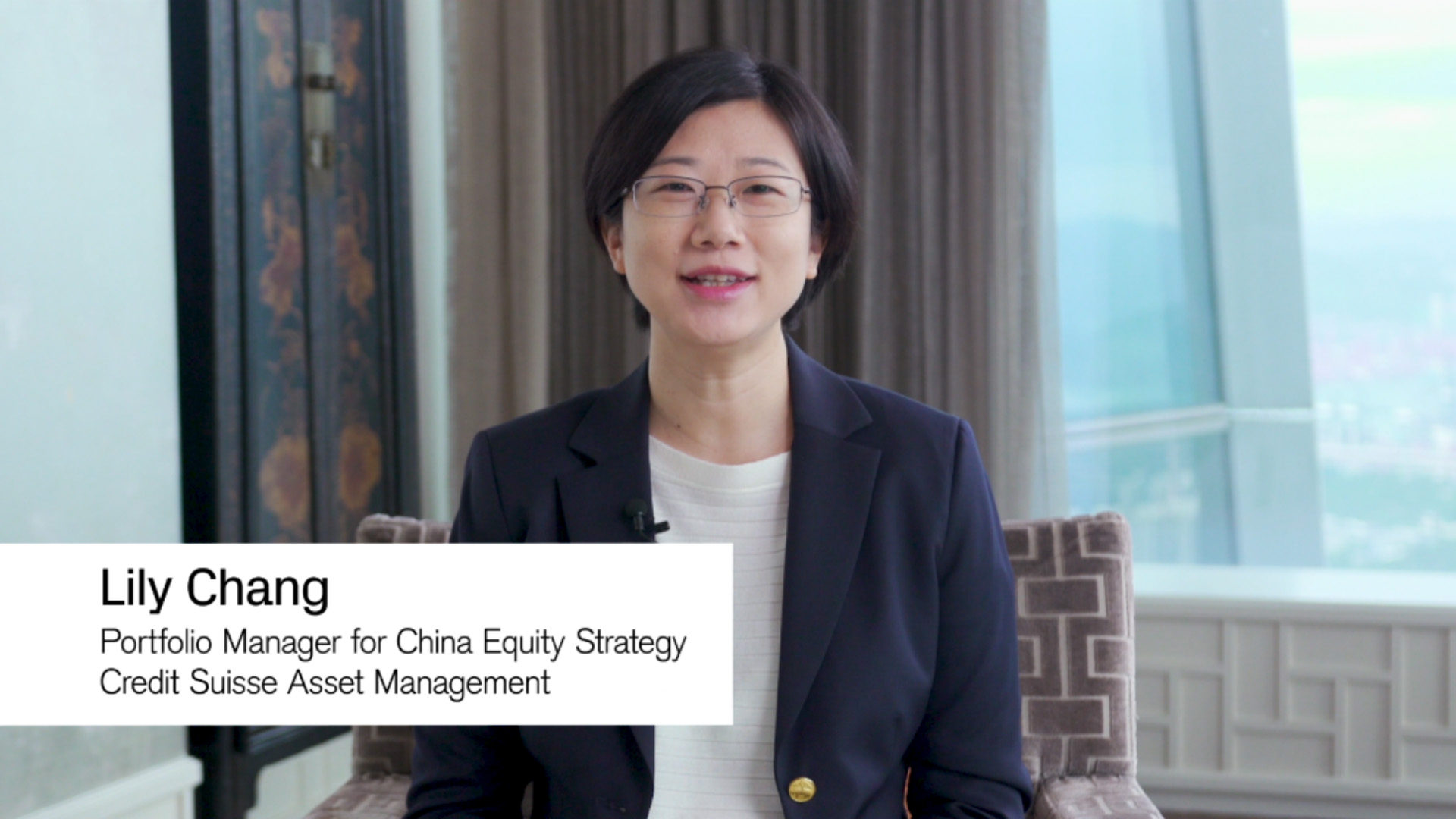 Credit Suisse China A-share Equity Strategy: Capturing Alpha with a Sustainability Focus 
The Equities Asia team explain what makes an ESG-compliant China A-share equity fund such an attractive investment opportunity.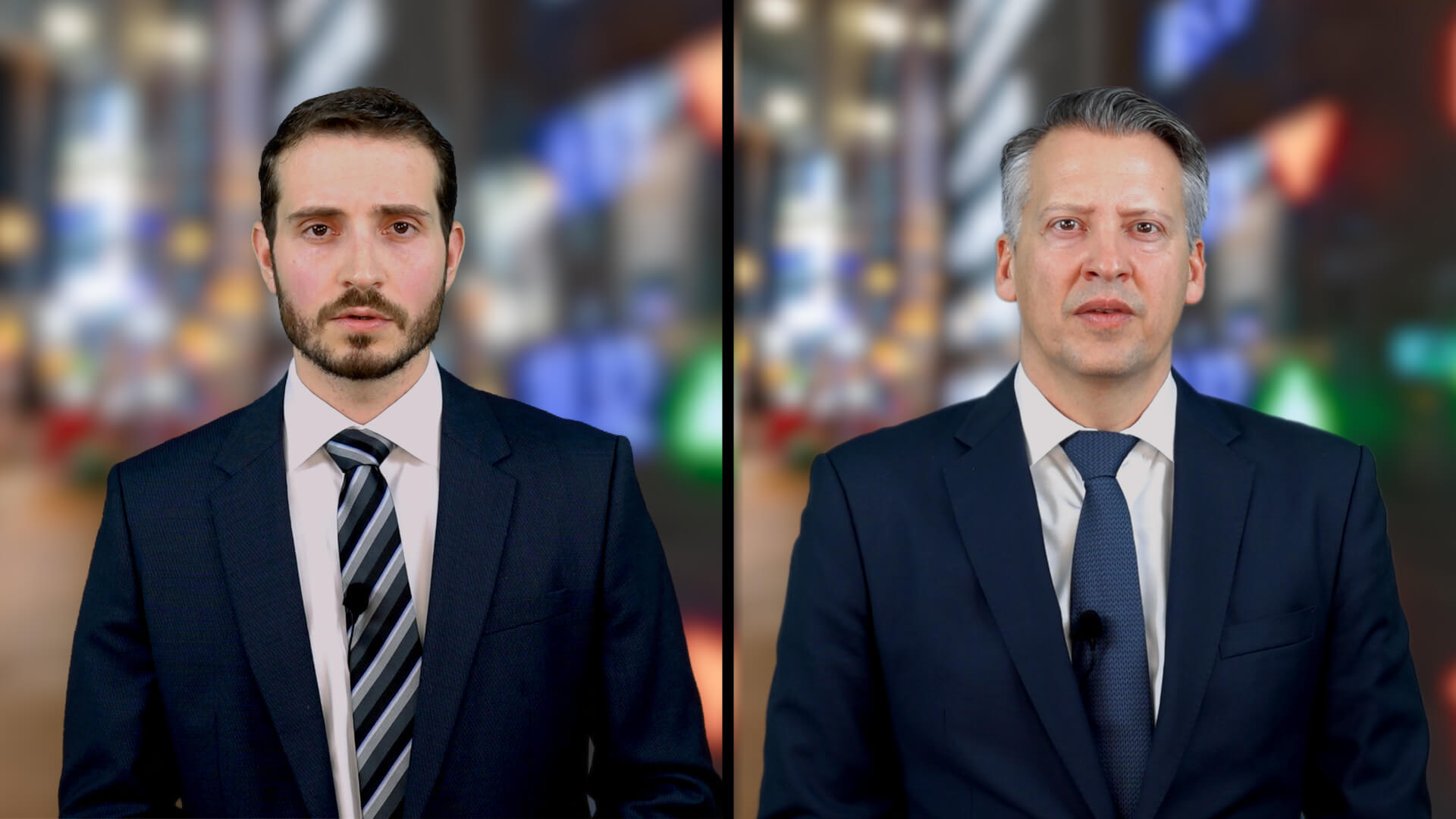 Factor investing in fixed income: Theory and applicability 
In this first video of our Fixed Income video series, learn more about factor-based investing in the fixed income space, and how applying this approach can help investors better manage risks.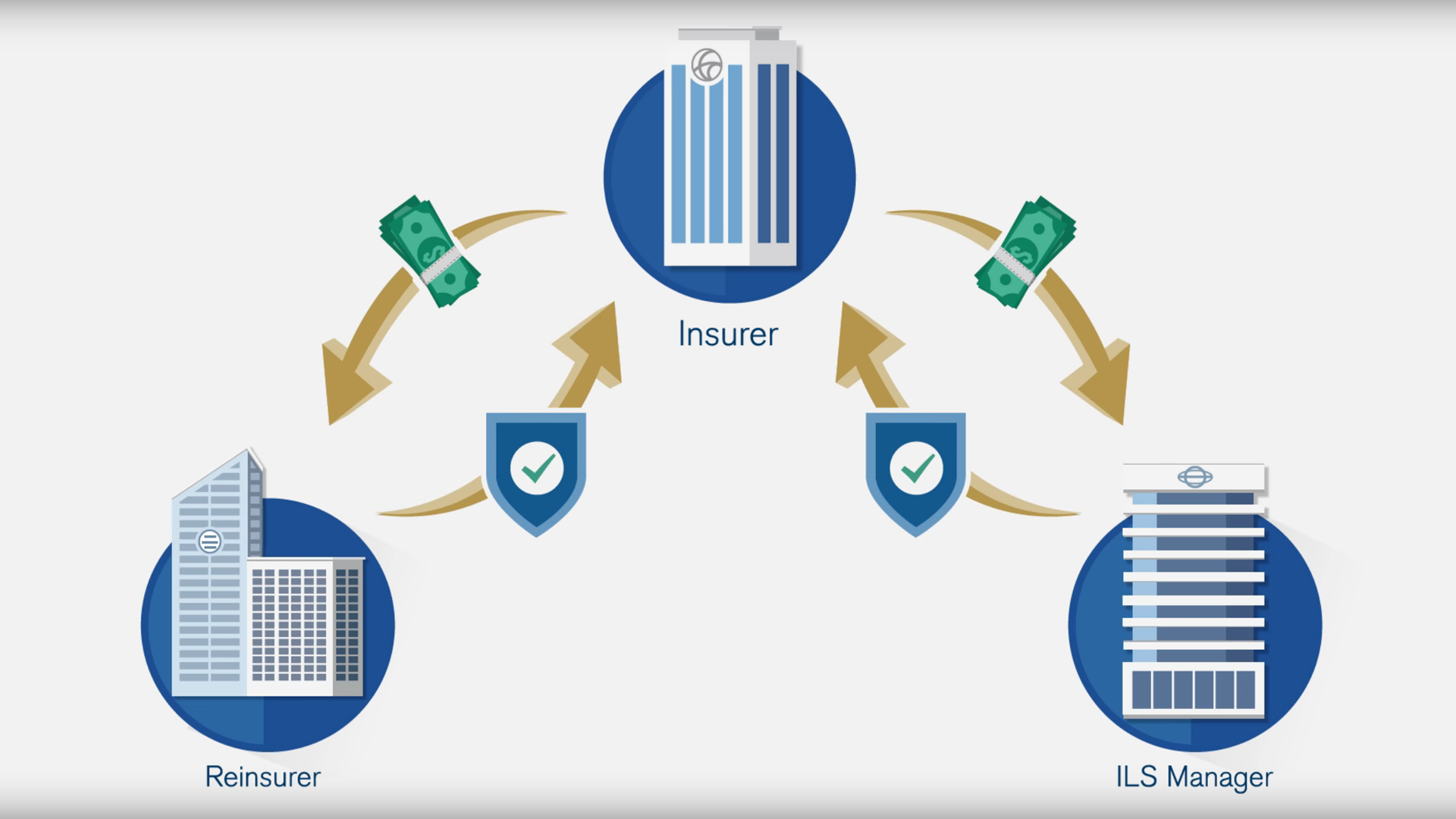 Insurance Linked Strategies Could Be the Alternative You Need 
Risk and return in ILS are driven by insurance-relevant events – think hurricanes, earthquakes – which makes them truly uncorrelated with the broader market. Learn how take advantage of their powers of diversification – and use them as a source of returns.